Types of Wooden Fence Panels
Different Types of Wooden Fence Panels
When it comes to choosing your wooden fence panels, you want to be certain that the one you choose is the best pick for you and your garden! 
Hopefully this article will give you a bit of insight into what different fence panels are available!
Waney/Rustic Fence Panels
Whenever you're out and about for your morning stroll, chances are you've seen a fair few of these. The Waney Fence Panel is the most common type of fence panel in the UK, being typically the most affordable with its overlap design, made by horizontally fixing Waney-edge boards together.

Closeboard Fencing
These panels are a bit of a step up from the aforementioned Waney Panel. The Closeboard Fence Panels are created by vertically mounting thicker feather edge boards (Feather edge boards are available upon request, pending lead times) to supporting horizontal back rails. For both privacy and strength, the boards are overlapping in one direction.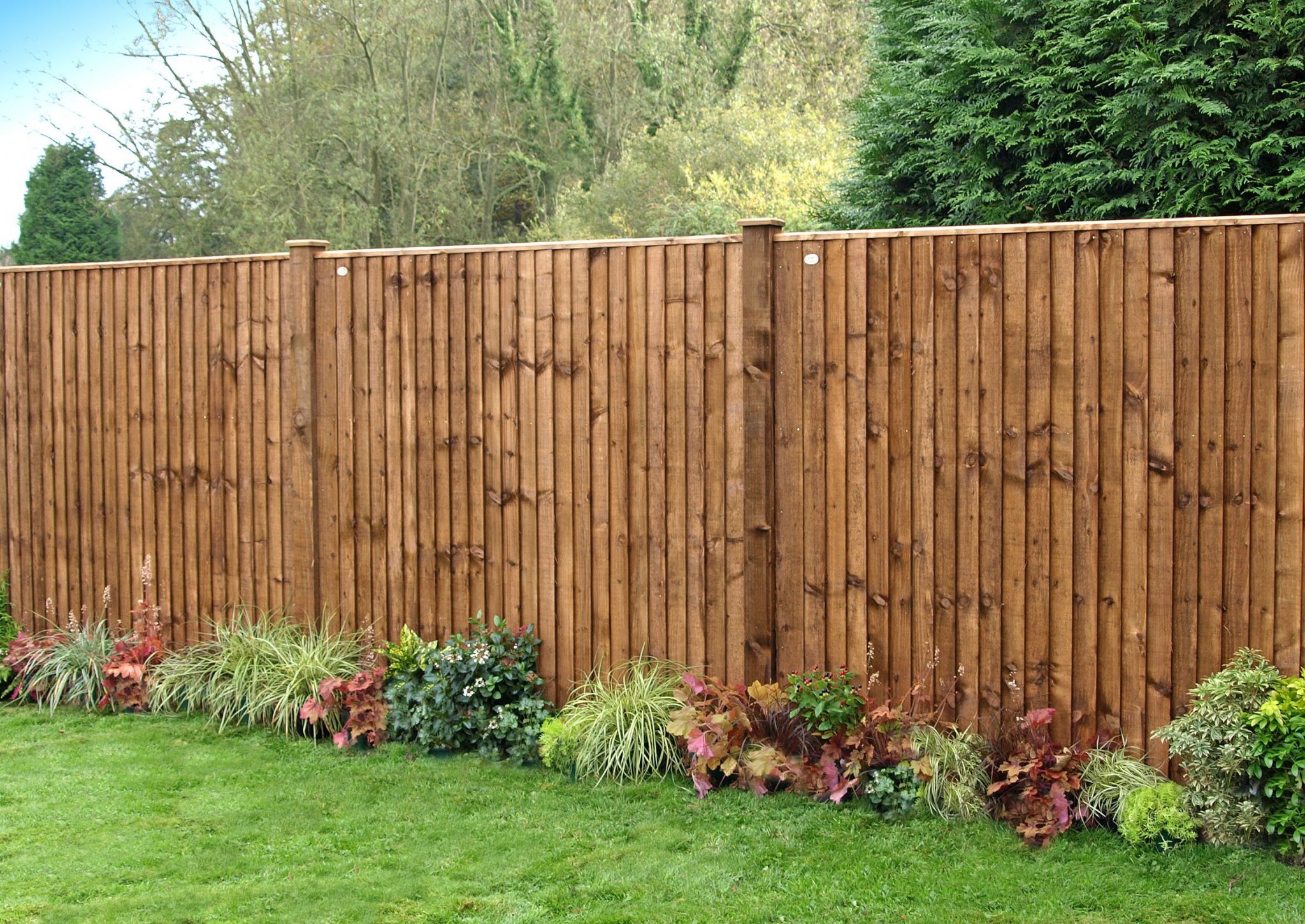 The Closeboard Fence Gate is also available here!
Slatted Fence Panels
Slatted fence panels are a modern, contemporary choice that has become more popular over recent years. For this fencing style, it features wooden slats that are placed horizontally along the frame with a small space left between each, making it a favoured choice for when partitioning areas in your garden space.
The primary benefit of the slatted fence panels is that due to the spacing between the slats, higher winds have less impact, helping the fence prevent damage and improving it's life span.
If you're interested in the slatted fence panel, give us a call or send through an email to enquire on lead times.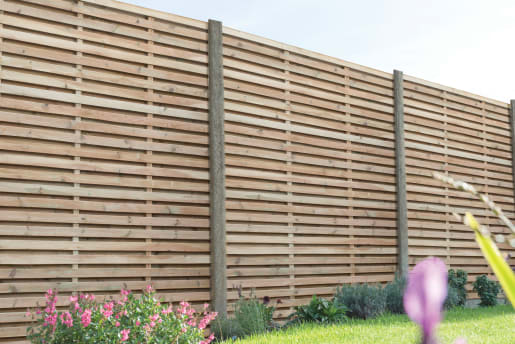 Fencing Treatment
Fencing Treatment is also available from Rhinobds, The Sadolin Shed & Fence Woodstain is a durable protective barrier against all weather conditions, including damaging UV rays and frost. Rainproof in 30 minutes ensures that even when there is a slight threat of rain you can protect rough sawn timber for up to 5 years. The formulation is easy to apply with a non-drip consistency to reduce mess. Suitable for all exterior rough sawn timber including sheds and fences.
For any enquiries call 01493 753417.
Share this story
More from Rhino BDS